How would you rate your current Client Relationship Management (CRM) platform?
Wait.
What is a CRM?
A Client Management System is the fairy godmother of organizing important client information. Everything from client contact information, where they are in the sales pipeline, invoicing details, and more resides in a CRM. An excellent Client Management system saves your team time, and money, and gives you a healthy return on your investment (ROI for our lingo-loving friends).
Whether you're just now launching your business or you've been in the game for a while, you likely already know the importance of a CRM.
Here are a few fun facts from Zippia about CRMs to emphasize just how vital they are to your success:
91% of companies with ten or more employees use a CRM system.
45% of companies said their use of CRM software increased sales revenue.
The average ROI for CRM spending is $8.71 for every dollar spent.
47% of companies saw their customer retention rate increase when they started using CRM.
Companies that implement CRM can see a 300% increase in conversion rates.
Now that we've laid a solid foundation (your business needs one!), we will dive into our favorite–Zoho CRM.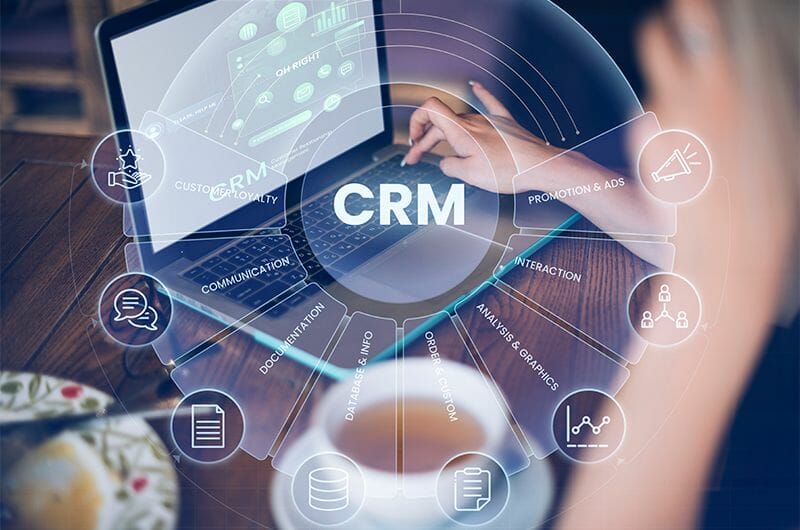 What is Zoho CRM?
The business management guru Zoho turns customers into raving fans and it's no wonder why. Zoho offers just about any assistance with your business's daily operations, from Zoho Sales IQ (their live chat app) to Zoho Books (their user-friendly bookkeeping app). Woggle is a Zoho super fan and certified partner because we have seen the impressive growth tools of Zoho in our business and the businesses of our clients.
Zoho CRM is user-friendly and has endless tricks up its sleeve. It's so streamlined and agile for personalization that it feels like a total business hack.
Here are a few of the perks of Zoho CRM:
Sales Force Automation- get an overview of lead management, set up workflows, and more!
Process Management- get your sales team on the same page for each stage of the sales pipeline.
Omnichannel- stay one notification away from your prospects' needs and interaction with your business.
Sales Enablement- keep your team informed with vital information regarding sales and next steps.
Marketing Automation- plan everything from social media outreach to event management all while nurturing leads.
Team Collaboration- create teams and keep everyone in their lane and focused on pending projects.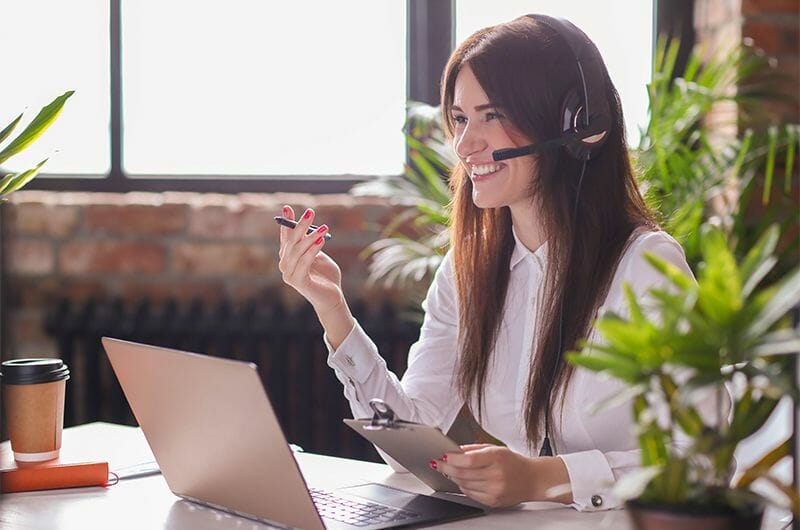 The list goes on and on, which you can find here. Does your CRM do all that? If not, you may be wondering how you can switch over (yesterday!). Let's walk through a few FAQs first.
Is it Easy to Migrate to Zoho CRM?
We've seen the migration process firsthand hundreds of times and we stand behind the process 100%. Not only is it easy to migrate to Zoho CRM, but it's also safe. Zoho CRM takes the guesswork out of data migration—you don't have to wonder if files aren't supported, etc. Each step of the process is mapped and you're given the prompts to follow for a smooth transition.
Can I Migrate from Salesforce to Zoho CRM?
Yes! We're happy to tell you that Zoho CRM migrates data from some of the business world's biggest CRM platforms, including:
Salesforce
Highrise
Sugar
Capsule
Pipedrive
More CRMs are eligible and you can find detailed migration instructions for each platform on Zoho's site. See, we told you they're amazing!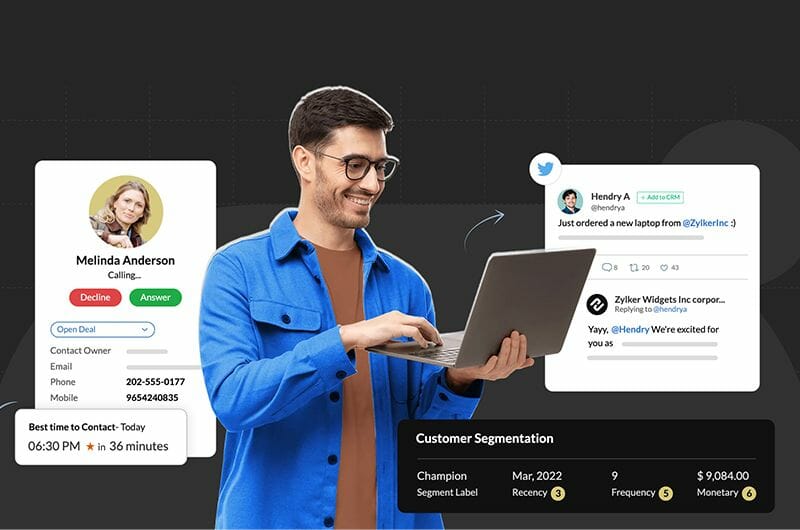 Aren't sure if you're ready for the leap? Read more about how your CRM stacks up against Zoho CRM.
Migrating to Zoho CRM
Going from your CRM to Zoho CRM is easy and Zoho makes it even easier with their step-by-step guides. Depending on which CRM you're migrating from, it may take you more time or present unique steps.
The most comprehensive instructions are here.
Zoho's Migrate Options
Zoho CRM provides a custom-made setup to migrate from Salesforce, other Zoho CRM accounts, Pipedrive, Highrise, Insightly, MS Dynamics, Maximizer, or any other CRM.
You can migrate from Pipedrive, Highrise, Hubspot, and Insightly via API. All you need is the instance URL.
Before You Migrate
We highly recommend checking out Zoho's notes before you begin the migration process to ensure your team has allocated enough time and resources. Read through Zoho CRM FAQs to get ahead of the ball and troubleshoot before you begin.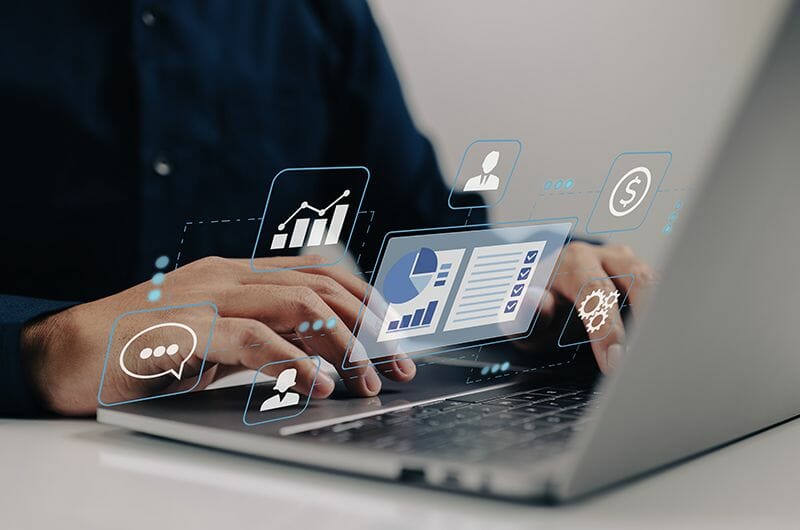 Wrapping Up
If you're not sure Zoho CRM is for you, take time to explore these Zoho CRM tutorials for a sneak peek behind the scenes.
While Zoho CRM makes migration easy, we realize your team may be short on time, patience, or a combination of the two! Our experts have years of migration experience and as a Zoho Partner, we know Zoho inside and out. We're happy to help your team migrate over to Zoho CRM so you can focus on your zone of genius. Get in touch for a consultation.