Emails are so fun! They are the highlight of my day! (Said no one ever).
How do I start this email? How do I sign this off? Is this too formal? Did I use too many exclamation points? Did I put in the correct address? HOW DO I LEAVE THIS EMAIL CHAIN?
Emails get a bad reputation because they are associated with work and that's just no fun! However, they have become a communication staple and most organizations can't conduct business without them.
What's our point? Maybe it's time to stop hating email! Since it's pretty much inevitable, maybe it's time to embrace the things that make email a little easier (and possibly more enjoyable)!
That's where our lovely friends at Zoho come in with another awesome product: Zoho Mail!
Let's talk about a few ways Zoho Mail can make emails a little less nightmare-ish for you and your business!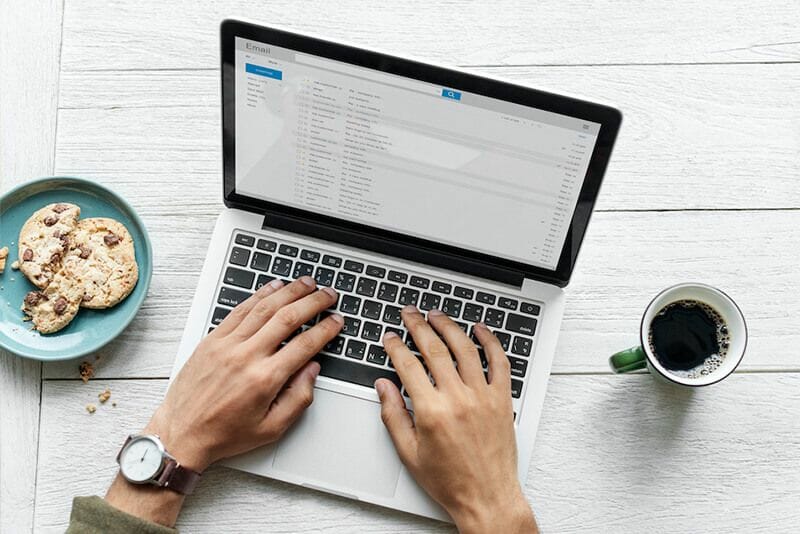 Customizable and easily controlled
If it's not customizable, it's more than likely not going to be Woggle-approved. Lucky for you, Zoho Mail has passed our rigorous tests and is more than capable of becoming an all-star email solution for your business!
Zoho Mail allows you to easily manipulate basic items like password policies and spam filters. Set conditions and create guidelines that are optimal for your business; You can even create groups with specific group moderators and assign roles all from one convenient control panel.
One of our favorite Zoho Mail features? Custom domains! Ever get tired of the same old domain options? Have no fear– you can create your own domain using your company name! For example, we could claim wizards@woggleconsulting.com as our very own! (Maybe we should seriously consider this…)
But in all seriousness, you can use a custom domain and create an email for different departments or individuals. You can also create multiple email aliases. As an added bonus, there's no limit to the number of custom domain email addresses if you choose a paid plan!
Communicate and collaborate
Streams is another great aspect of Zoho Mail that keeps things running smoothly. Communicate with the team on a shared wall, start a group chat, or even collaborate within an email. Yes, you read that right– Streams allows you to consult people about a draft before you even hit send!
Instead of a lengthy, confusing, and time-consuming email thread, Streams allows everyone to easily tag each other and collaborate in a more "social media-esque" way.
Keep things private and secure
Data privacy and security– that's what we like to see! With the topic of email, data is an especially important topic that no business should ignore!
Are they selling my data? Who can access my data? Where is data security on their priority list?
Thankfully Zoho takes this very seriously and offers an abundance of features that make your email super safe. Zoho is GDPR compliant, ensures emails are encrypted, and even includes unusual activity reports among their lengthy list of features.
You can also enjoy an ad-free mailbox (yes, ad-FREE) and rest assured that they aren't using your data to tailor ad campaigns.
Zoho makes sure none of their own employees can access your data/emails unless there's a very specific reason or help request! You can even set your own password policy and have all users reset passwords as consistently and often as you please.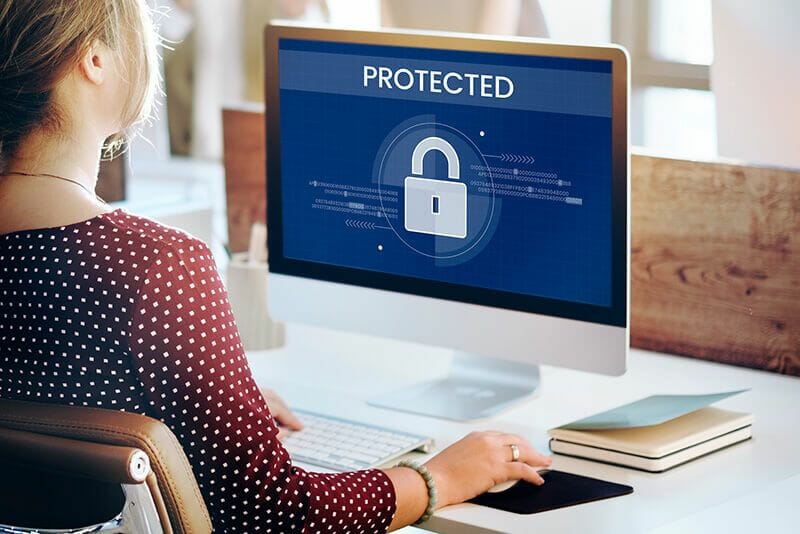 Make your life a little easier (and more organized)
Like other "suites" out there, Zoho Mail offers a handy Calendar feature along with Tasks and Notes.
Take a peek at their website for more details, but there are five incredibly convenient ways to create tasks, including directly pulling info from within an email. You also have the option to create subtasks, along with notifications and email reminders.
Worried about transitioning to an entirely new email service? Zoho Mail has you covered with their migration tools: move over your emails from any provider with Zoho's migration wizard! (We've talked a lot about wizards in this blog post…)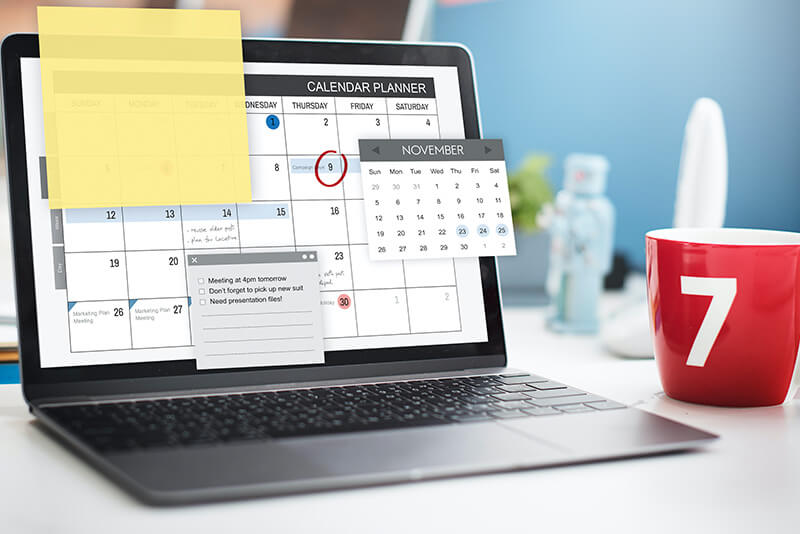 Dependably Accessible
Use the mobile apps or access everything on your desktop– whatever is most convenient. Zoho Cliq is another great option that will sync all your Zoho information on all your devices!
Have multiple tasks created within Zoho Mail along with tasks from other products? You can easily see all your Zoho tasks all on one convenient screen! Access your control panel wherever, whenever and with offline mode, you can work in Zoho Mail even when Wi-Fi's not the most dependable.
Wrapping Up
We could talk about the wonders of emails for days..
Okay, that's actually not true– but we could easily talk about the wonders of Zoho Mail for days! Like any other great Zoho product, Zoho Mail has tons of great features at a great price point. (And if your business has 5 or less employees, you can actually use Zoho Mail for free!)
Reasonably priced, accessible, and tons of awesome integration options– Zoho Mail may just be the perfect email solution for your business!
Want to find out how we can help you? Let's chat.