Zoho is a CRM that has been around for over 15 years in the industry. As a start up themselves, they know what it is like to be at every stage of a growing business. The needs of their users is at the center of everything they do and create. For starters, they have a whopping 50% faster implementation. Also, their marketplace has over 900 apps to help you integrate with the ones you already have. Don't forget it has a scalable ecosystem with flexible contracts. Finally, one the highlights that puts them at the forefront is their rating in mobile functionality. Of which, they are rated the best!
Your hub for customer relations
Zoho is your hub for building better customer relationships with features like sales pipeline management, marketing automation, analytics, and so much more. Zoho CRM is big, so that with a little tailoring, it can fit any industry or business like a glove. You can think of Woggle Consulting like your software tailor. We listen to where it pinches here or is to loose there, and we work with it until it is the most comfortable thing for you and your team to use.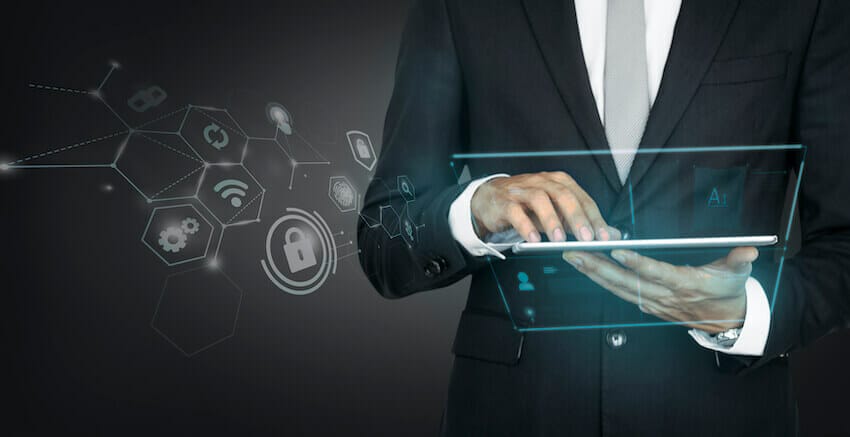 Remote Ready
Zoho is omnichannel and remote-ready for your workforce. Nowadays, flexibility of where your employees work is at the forefront of every business owner's mind. You can keep your peace of mind on communication because Zoho integrates emails seamlessly. Speaking of communication- Zoho's web conferencing, phone, chat and social applications make it easier for your employees to get the job done. No matter what the world throws at them!
Security and Privacy
Security and privacy are at the heart of everything Zoho does. They've designed state-of-the-art and secure data centers, sophisticated network security protocols, and infrastructure to offer secure and uninterrupted services.
-Off you go! Your horizon awaits.