Sometimes things seem just too darn good to be true: Why is that priced so low? Why does this guy have so many open appointments? Why is this hotel so much cheaper than the surrounding hotels? Sometimes it saves you time and money to be skeptical (or it might just save you from being the subject of a horror movie down the road).
Well Woggle friends, it just so happens we have done what we always do: tons of research about all the advantages and disadvantages behind a product. But guess what? We found something where we simply could not find a reason not to use it, no matter how deep we went digging! So, today we'd love to introduce you to this bundle of perfection: Zportals!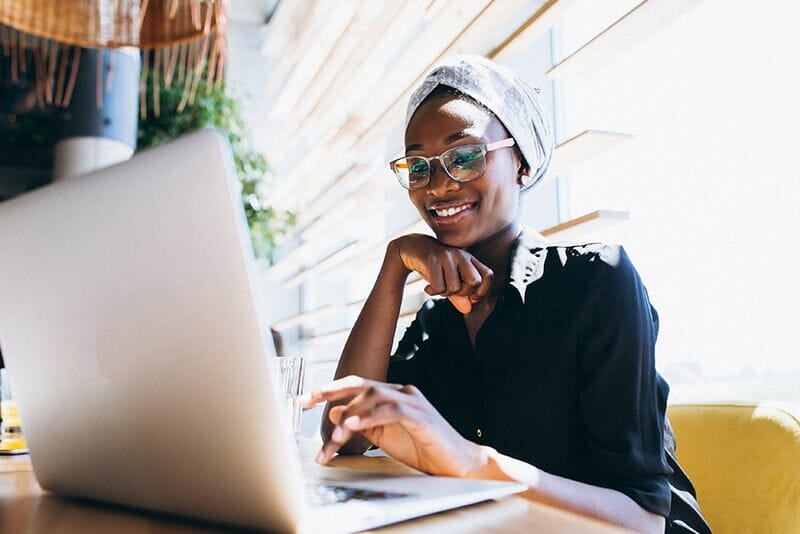 What is Zportals?
Zportals gets its name from being aligned with one of our favorite companies: Zoho! We never thought using Zoho could get any easier, then Zportals entered the scene!
Zportals is a web portal plug-in that integrates with Zoho CRM and several other commonly used Zoho applications; it's a one-stop shop for users to access all their Zoho products in one place. Instead of multiple apps and logins, users can simply go to their website and use Zportals for a unified and consolidated experience.
Although Zportals only currently integrates with 8 Zoho products (plus Google Maps), the options are endless for future integrations! And it's worth mentioning that Zportals only works with WordPress sites– BUT there are ways around this if your site is not through WordPress. We'd explain this to you further, but to be honest, we just aren't techy enough for that (so we'll leave that piece to the experts).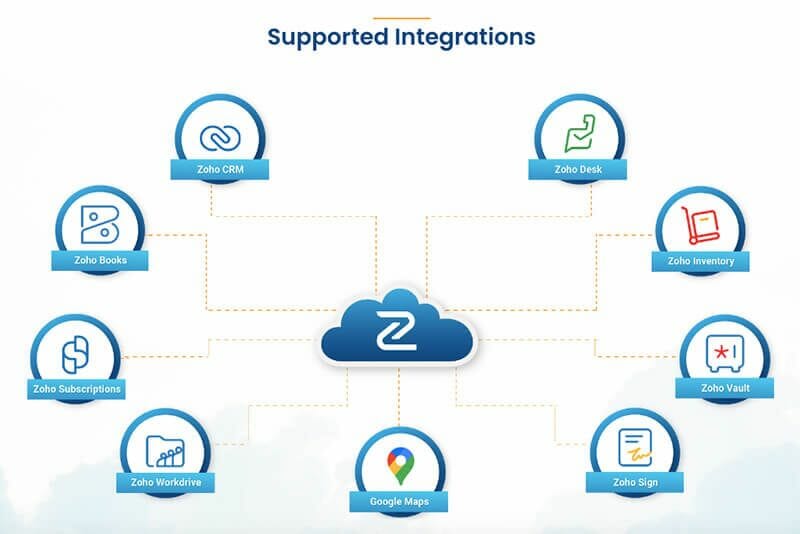 Advantages to jumping on the Zportals bandwagon
Okay, finally– a con! Zportals would not make a great name for a bandwagon! Anyways, we have compiled some (but certainly not all) advantages of using Zportals:
User friendly
No need for coding skills here! Zportals makes it easy for you to set-up your portal and customize it to your liking. Set-up is a breeze, and there are a ton of resources on their website (and YouTube) to get you started.
Customizable
While we are on the topic of customization, we might as well discuss how Zportals allows tons of it! You can customize individual client access and "sub" portals. You can also choose to allow clients to self-register or have to wait for an invite from your CRM.
Your portal can be built to fully match your current website, ensuring brand consistency and avoiding confusion. Create an appealing summary of data for a client's profile or embed videos. You can even incorporate links within a profile that are unique to that client's history/information.
Tweak the layout, add banners, adjust the colors- you name it and you can customize it to your preferences. And if you happen to shift your brand around, the portal won't be a nightmare to fix!
Secure
Zoho takes pride in their emphasis on data security, and Zportals is no different. Information is encrypted as it travels between your website and Zoho, plus you don't have to worry about other data storage options and fees. Zportals customers can control what their clients can access and edit, giving them even more control over information.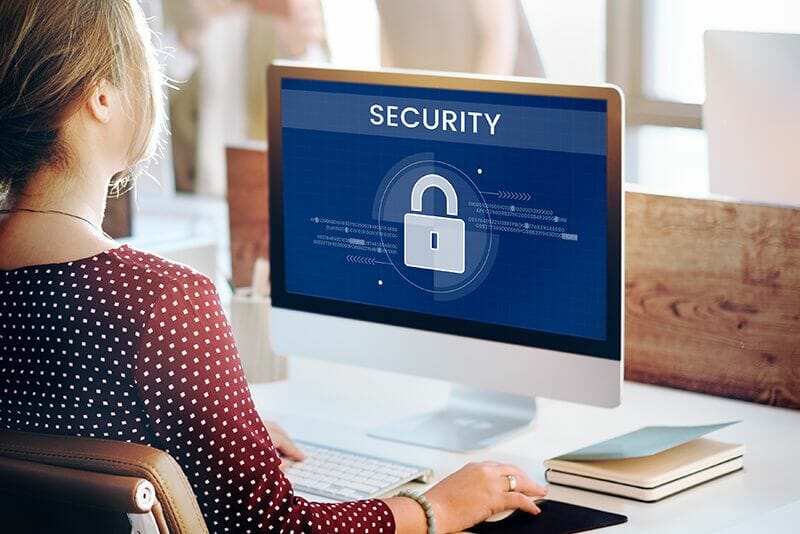 Flexible
There isn't just one use for Zportals! No matter the type of business you have, you can probably utilize it in some way. Here are some great examples of business types that can benefit:
Marketing firms- Need to access a client's social media account or other password protected accounts? Skip using something way less secure like emails or texts– Zportals allows secure transfer of sensitive information like this through the use of Zoho Vault. Additionally, the client would be able to access analytics and other valuable insight through their portal.
Subscription-based services (like cleaning services and yard maintenance) - Through the clients portal, a company can share task lists and distribute invoices. The client can also easily manage their payment information and subscription details.
Human resources- Companies can utilize Zportals for training and onboarding, as well as access to documents and getting contracts signed.
Ecommerce- A product-based website can use Zportals to help clients access purchase histories and other information. It can integrate with Zoho Inventory, keeping track of what's in stock and what to reorder.
Portals can also be used for customers to register product serial numbers for a rebate/coupon. Zoho can determine whether that serial number has already been registered or not and keep track of all information along those lines.
Real estate- If you've ever purchased a house, you very well could have utilized a portal through your realtor. A portal like this allows for easy and efficient communication and timely updates on new properties. Plus, being another document-heavy process, a portal could easily make this portion simpler.
Accounting firm/CPA- Avoiding the never-ending paperwork that comes with managing people's finances? A solution like Zportals may help with this! Integrate with Zoho Books and keep all the numbers easily accessible in one place. Subportals can be created if a client does both their personal taxes and business taxes through the same CPA (because who really wants to sift through that potential mess?)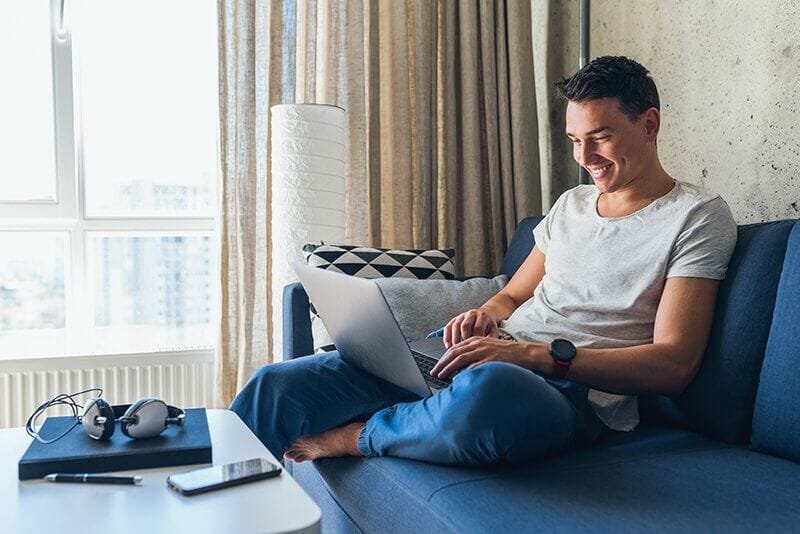 The Takeaway
Who wants to build brand loyalty, increase website traffic and manage all their Zoho products in one place? We certainly do! If that sounds like something that may interest you and your company, you may want to consider Zportals. We can almost guarantee they have a solution that is just what you and your clients need! Check them out today!
Want to find out how we can help you? Book a free consultation with our team, and we'll see how your business can go from striving to thriving.