Annnd we are back with yet another great episode of Zoho Books: Accounting Software Extraordinaire! Boy is this a series we could easily binge-watch… Ok, maybe Zoho Books and chill doesn't seem all that appealing- we get that. Something that does seem appealing? Another great Zoho Books integration that makes the tax side of your small business seem like less of an obstacle: Avalara! 
With this handy integration, Zoho Books not only has your accounting under control, but you'll be able to rest easy knowing you are sales tax-compliant!
Growing your business takes a lot of time and energy; why not focus on what's important while Zoho Books and Avalara take care of the nitty gritty money details? Makes perfect "cents" to us! (Don't worry, that's it for the puns for today.)
Cutest Couple 2022
If the accounting world had high school superlatives, Zoho Books and Avalara would 100% win the cutest couple title. Now you may think that's a bit extreme, but hear us out!
First of all, Zoho books allows you to automate all your business' accounting needs for a very fair rate. Invoices, reports, inventory-tracking– Zoho Books has a feature that covers just about anything you can think of.
However, one thing we are missing from this accounting equation: the expansive and mysterious world of sales and use taxes. (Does reading the word 'taxes' make you cringe? Because it sure did make us cringe as we wrote that.)
That's where Avalara fits in perfectly: they offer cloud-based software that can help just about any size business remain tax-compliant. Whether small, midsize, or enterprise– your business doesn't have to continually battle the confusion and overwhelm that taxes can cause. Struggling with keeping track of all the new regulations? Confused about the categories your business falls under? Avalara is built for businesses with questions just like these!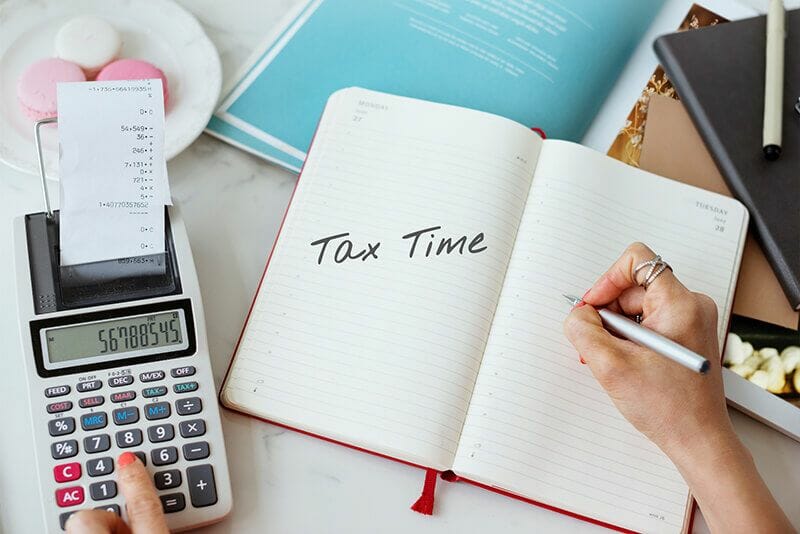 Automation Is Always Your Friend
Sick of manually entering everything and doing the math yourself? Does it make you nervous to count on free applications and websites to take care of such an important task? Avalara is a great way to automate your sales tax situation while you focus on everything else that's important!
Plus, Avalara can truly be a 'set it and forget it' scenario, because they will add updates and automatically keep everything compliant no matter the random changes.
Avalara Has You Covered
Do resources on taxes often create more questions, rather than answering the ones you came there for? Don't worry, it happens to us all the time. (It may have even happened to us as we wrote this very blog post…)
So, we've accumulated a list of things that we wanted more clarity on, and that Avalara just so happens to take care of for you:
Tax registration:
Did you know you have to register your business before collecting sales tax? Any state where you make sales, you have to register your business with that state. If it sounds like a hassle (and too much paperwork), that's where Avalara steps in and not only simplifies the process, but makes sure you have registered in all the right states.
Exemptions:
Does your state offer tax exemption holidays? Do you know who qualifies as exempt? Does your product/service qualify for exemption? If you're like us and don't have time to worry about details like this, Avalara knows all the answers to these questions and more.
Updates and Changes:
Like we mentioned before, you won't have to worry about any new laws or changes with Avalara around. They do all the research for you!
Jurisdiction:
Location is important when it comes to sales and use taxes. Do you understand your jurisdiction? Are you charging the right amount of taxes for your jurisdiction? Turns out your jurisdiction is way more than a zip code! Avalara can determine all of this for you (or confirm you have been doing it correctly).
Nexus:
If you conduct a certain type or amount of business in a given state, you have possibly created a nexus in that state. This means you must collect sales taxes and pay them what you collect. Even better, every state has different rules (yes, we're serious). Sounds like we'll let Avalara handle that potential nexus chaos!
Industry Categories:
Does your business involve more than just straightforward retail? Are you unsure of how to proceed with sales taxes? Are you unsure if you even need to collect sales taxes? With things like short-term rentals, you may be missing some tax items, whereas you don't have to worry about it under a marketplace facilitator like Etsy. Avalara will look at all these factors and determine what you need to consider!
Ecommerce:
If you run sales through your site and use an ecommerce solution like Shopify or Squarespace, you have to collect your own sales tax. Thankfully Avalara can seamlessly integrate with your ecommerce platform and make that way easier!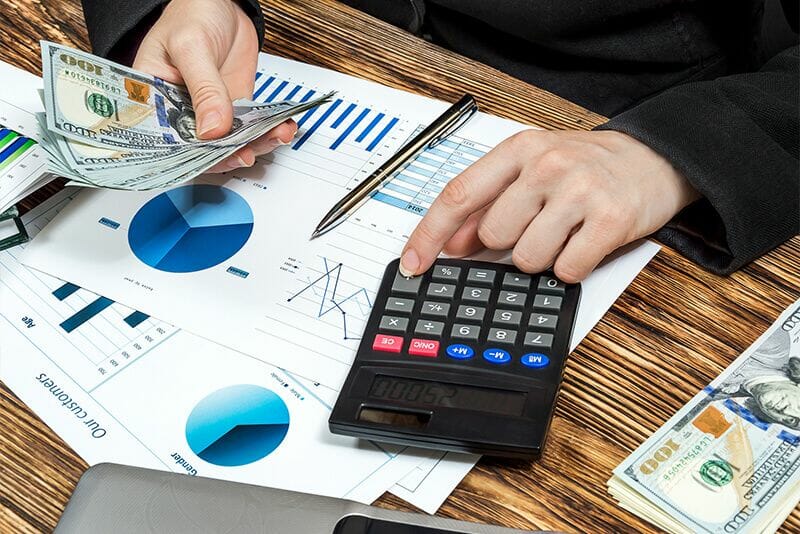 The Perks Are Endless
Avalara is just one giant confidence boost for business owners, and that's something we can get behind! Put your mind at ease and walk away feeling:
Confident that you are audit-ready at a moment's notice.
Confident that you file your tax returns on time and regularly.
Confident that you are collecting the right amount of sales taxes for your business.
Confident that you are spending your time on way more important tasks.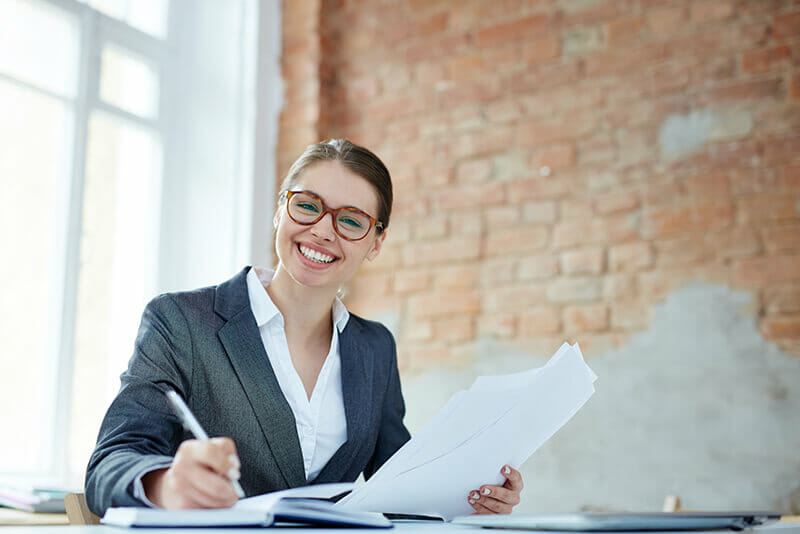 Honestly, we keep thinking of more and more great things about the Zoho Books and Avalara duo, but we want to keep this short and sweet. Head on over and check out what options are a great fit for you and your business!